Software Name: PDF To JPG Converter For Mac

Version: 2.0
Category: Business
Date Listed/Updated: 2018-08-05 20:47:33
File size: 1641 KB
OS: Mac OS X License: freeware Price($):
Author/Publisher name: Woody Wu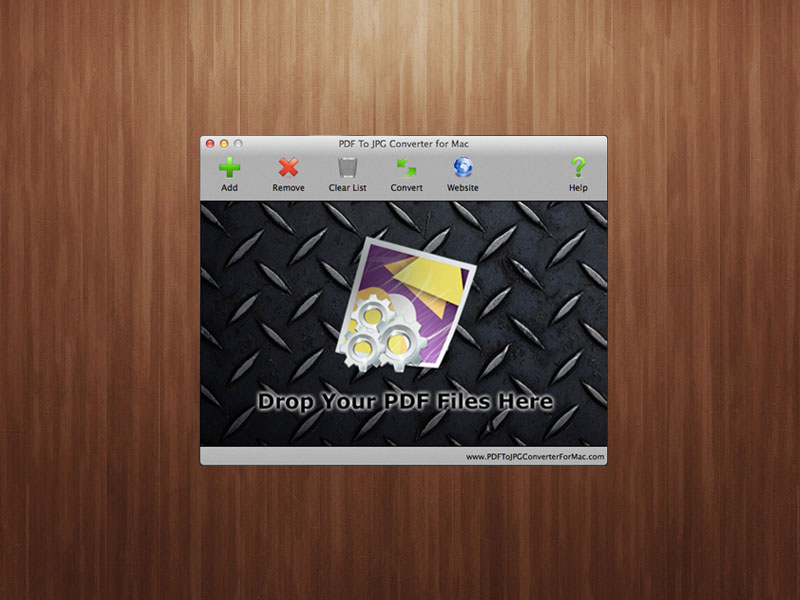 Description: PDF to JPG Converter for Mac is a Mac application that fast converts PDF documents to image files like JPG, PNG, BMP, GIF or TIFF. The program also let users customize the output image DPI (Dots per Inch) to get large high quality images, or small thumbnails. When users want to convert several PDF files in bulk, there is a folder creation function can convert each PDF file to each new folder named as the PDF filename.
Use Avangate Coupoun code 548AAC3EB7 to get maximum discount. Please contact through skype: softrevu or send mail to submit@softrevu.com for better pricing
Tags: pdf to jpg converter for mac pdf to jpg mac pdf to jpg for mac pdf to png pdf to tiff pdf to jp
Is this software spam? Report Spam
Software removal request by publisher Removal Request
Software Review: PDF To JPG Converter For Mac Review
For publisher: Request Software Confirmation
Software from the publisher:
PDF To JPG Converter For Mac, PDF Anti-Copy, FLAC To MP3 Mac, ScanTransfer, PDF Page Lock,